Henry Gare Personal Injury Attorney, offers trucking accident representation for Jacksonville and all of North Florida.
Trucking collisions are a common occurrence in Florida. The larger tractor trailers and the massive number of trucks on the roads in Jacksonville put us at a greater probability of being injured in a trucking accident. As a semi accident lawyer, the best advice we can give you is to contact a lawyer immediately if you are in a trucking accident. These types of vehicle collisions are due to a truck driver's negligent behavior, training, or insufficient truck maintenance. As a truck accident lawyer, we take truck collisions very seriously and work hard to ensure our clients receive the appropriate compensation for their pain and suffering.
Schedule a free case assessment
OUR EXPERIENCES
The Law Offices of Henry Gare have noticed the leading causes of truck collisions are the following:
Inadequate or no driver training.
Truck drivers are overscheduled by trucking companies, resulting in speeding or short rest periods.
Commercial drivers are permitted to drive when they have a record of traffic accidents and violations.
Driving while drowsy or experiencing fatigue, under the influence of prescription or illegal drugs, or while intoxicated
Negligent maintenance and upkeep of significant safety components of tractor-trailer such as tires and brakes
Improper balancing of load or weight exceeds the truck's limits.
Above are just some of the countless causes of truck accidents in Jacksonville.
Henry Gare is a truck accident attorney who specializes in personal injury cases. Tractor-trailer accidents can be severe and cause loss of income, life, pain, and suffering. As a semi accident attorney, we are well versed in the law and will work hard to ensure you receive the appropriate compensation for your losses.
If you or a loved one have been injured because of someone else's fault in a trucking collision, contact the Law Offices of Henry E. Gare online or call (904) 387-6101. The consultation is always free, and we are voted the number one semi accident lawyer in the state.

Schedule a Free Case Assessment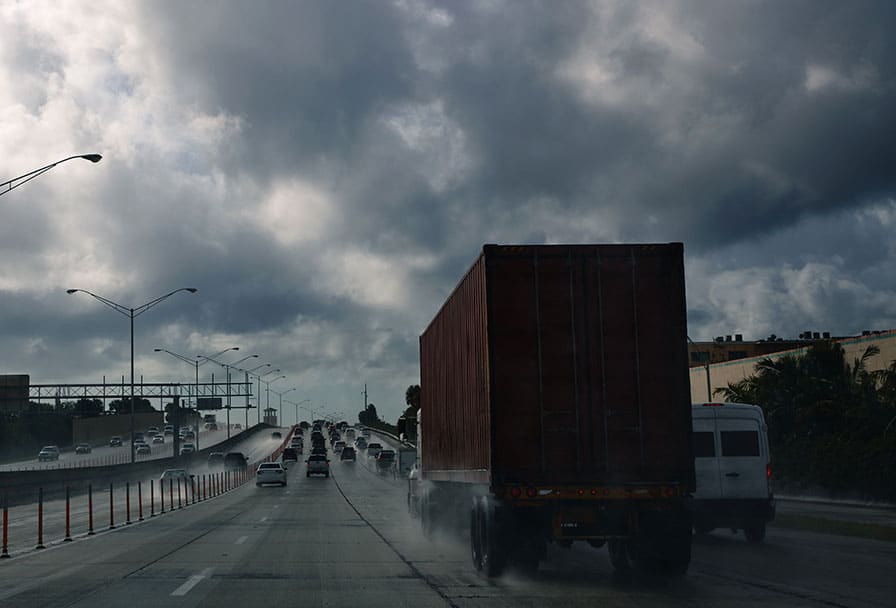 Frequently Asked Questions