Car Wrecks
Car wrecks are one of the leading causes of injury and death in Jacksonville and in the state of Florida.
The Law Offices of Henry Gare are committed to making sure our clients receive full compensation after an automobile collision. If you are a victim of a car accident, you may be eligible to collect money from the negligent driver. The other driver may be responsible for any of your injuries, loss of income, medical expenses, and money for your pain and suffering.
The first thing you should do if you are involved in an automobile accident is to immediately call the police. After that, you should write down the license plate number of the car that caused the collision and exchange insurance information.If you have a camera on your phone, you should also take pictures of each car involved.You should also write down any eyewitness names and phone numbers.
Jacksonville construction workers are at risk of on-the-job construction accidents and even death every day. Construction has become one of the largest industries in Jacksonville and North Florida. For every 100,000 construction workers in this country, 15 die due to on-the-job injuries.
Some construction calamities that the law offices of Henry E. Gare handle are:
Construction falls
Machine malfunction
Forklift and crane accident
Falling debris
Electrocution
Accidents on scaffolding
Hazardous
Materials and Gases
Cutting and welding injuries
If you have been injured in a construction accident in Jacksonville or any other north Florida city, contact the law offices of Henry E. Gare online or call (904) 387-6101. All consultations are free and completely confidential.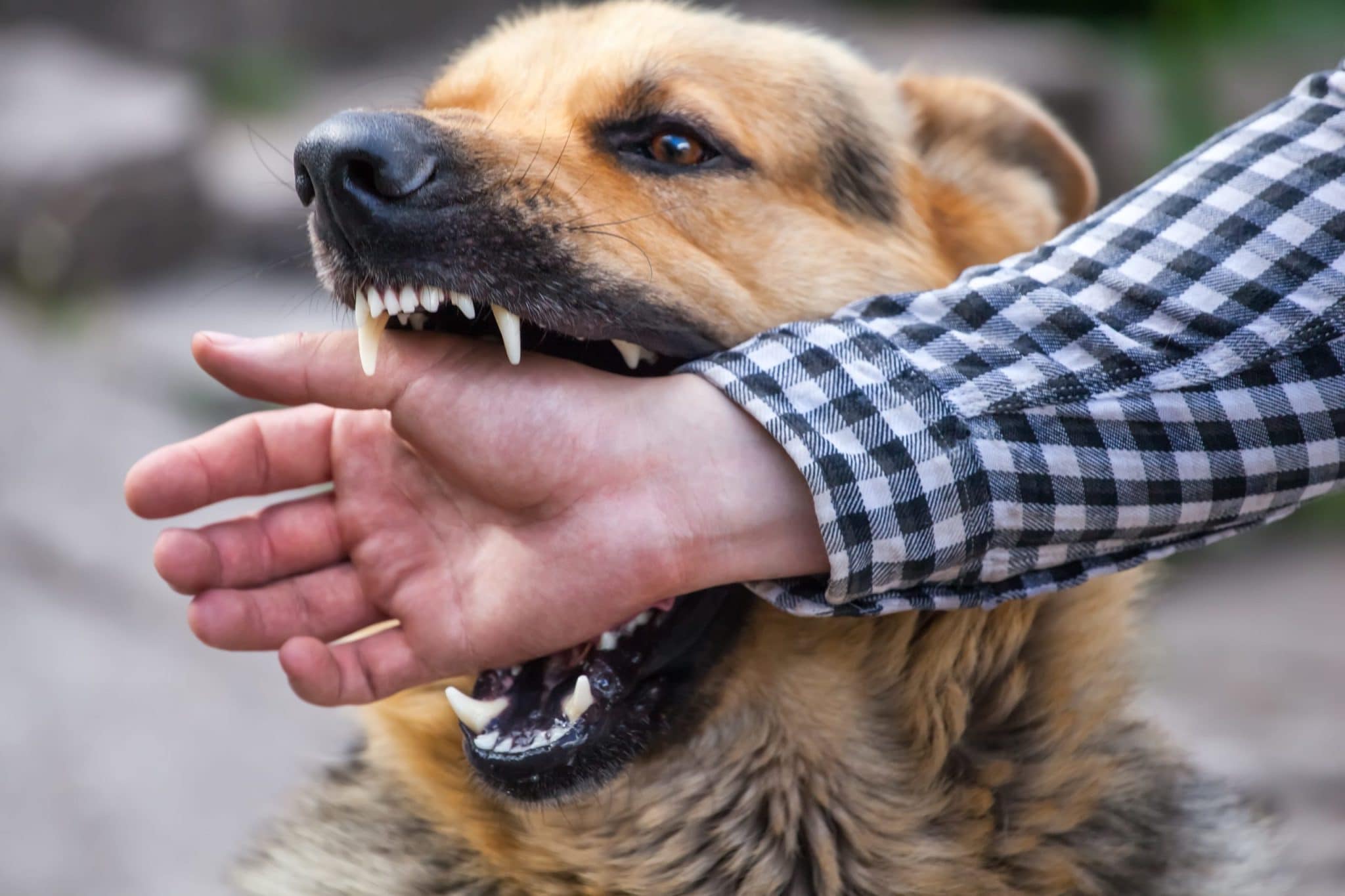 Dog Bites & Animal Attacks

Dog Bite & Animal Attacks
Last year in Jacksonville and North Florida there were thousands of adults and children attacked or bitten by dogs. The Law Offices of Henry E. Gare represent children and adults who have been bitten and attacked by dogs in our city. The Centers for Disease Control and Prevention report that, nationwide, there are approximately 4.7 million dog bites annually and that more than 850,000 dog bites required medical attention.
The Law Offices of Henry Gare has handled hundreds of cases involving all breeds including Pit Bull attacks, Rottweiler attacks, German Shepherd and Chow dog bites in Jacksonville.
It is not necessary for a victim in Florida to prove that the dog was known to be vicious or had a propensity to bite. All that must be proved is that a defendant owned a dog. That the dog bit the victim and that the victim was lawfully where they should have been.
The most important aspect in dealing with a dog attack or bite is to gather as much evidence as possible. This includes identifying the dog's owners, taking a photograph of the dog, writing down any eyewitness names and phone numbers, and immediately calling the police and Animal Control.
If you or a member of your family has been a victim of a dog bite or animal attack contact the Jacksonville Law Offices of Henry E. Gare online or call (904) 387-6101. All consultations are free and confidential.
Drunk driving and drunk drivers cause an intense amount of pain and suffering and damage every year. Driving under the influence of alcohol or drugs is negligent behavior and leads to devastating injuries and death.
To learn how you or a loved one can recover damages for injuries suffered at the hands of a drunk driver contact the Law Offices of Henry E. Gare, a Jacksonville law firm that has represented victims of drunk drivers for over 15 years.
Drunk driving is a leading cause of auto accidents in Jacksonville and throughout Florida. If you have been a victim of a drunk driver you may obtain compensation in the form of punitive damages in addition to damages for medical bills, pain, and suffering, loss of future earning capacity, and lost past and future wages.
If you or a family member have been injured or killed because of the negligence of a drunk driver you should contact us immediately so that our firm can perform a thorough investigation of the accident. We consult with a variety of experts including accident reconstructionists, toxicologists, and doctors to develop the strongest case possible.
Please contact the Law Offices of Henry E. Gare online or call (904)387 6101 with any of your questions regarding drunk driving negligence. All consultations are free and confidential.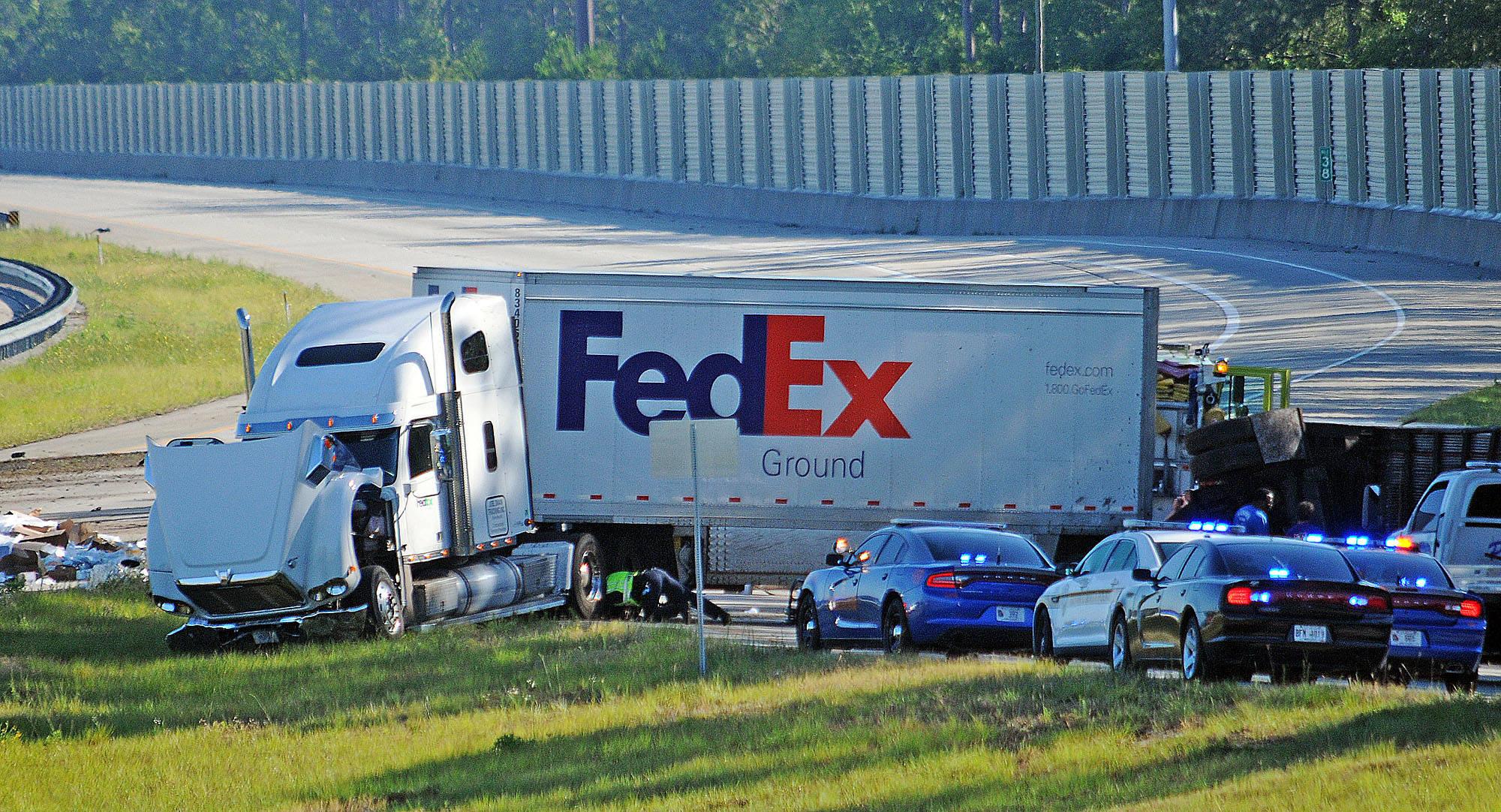 Trucking Collisions
Because of the large size of tractor-trailers and the enormous amount of trucks on our Florida roads we are all at risk of being injured in an accident. Most collisions of this sort are due to a truck driver's negligent behavior or insufficient truck maintenance.
At the Law Offices of Henry Gare the most common causes that we see are the following:
Inadequate or no driver training.
Truck drivers overscheduled by trucking companies resulting in speeding or inadequate rest periods.
Commercial drivers allowed to drive even with a record of traffic violations and accidents.
Driving while drowsy or suffering fatigue, under the influence of prescription or illegal drugs, or while intoxicated.
Negligent maintenance of significant safety components of tractor-trailer such as tires and brakes.
Load exceeds a truck's weight limit or is balanced incorrectly.
Every year in the state of Florida, thousands of motorcyclists suffer physical injuries and many are even killed in accidents. If you or a loved one has been injured in a Jacksonville motorcycle accident, you should immediately call the Law Offices of Henry E. Gare.
Whether your North Florida accident was caused by the negligence of another automobile driver, a dangerous roadway, or a defective motorcycle, you have the right to legal representation.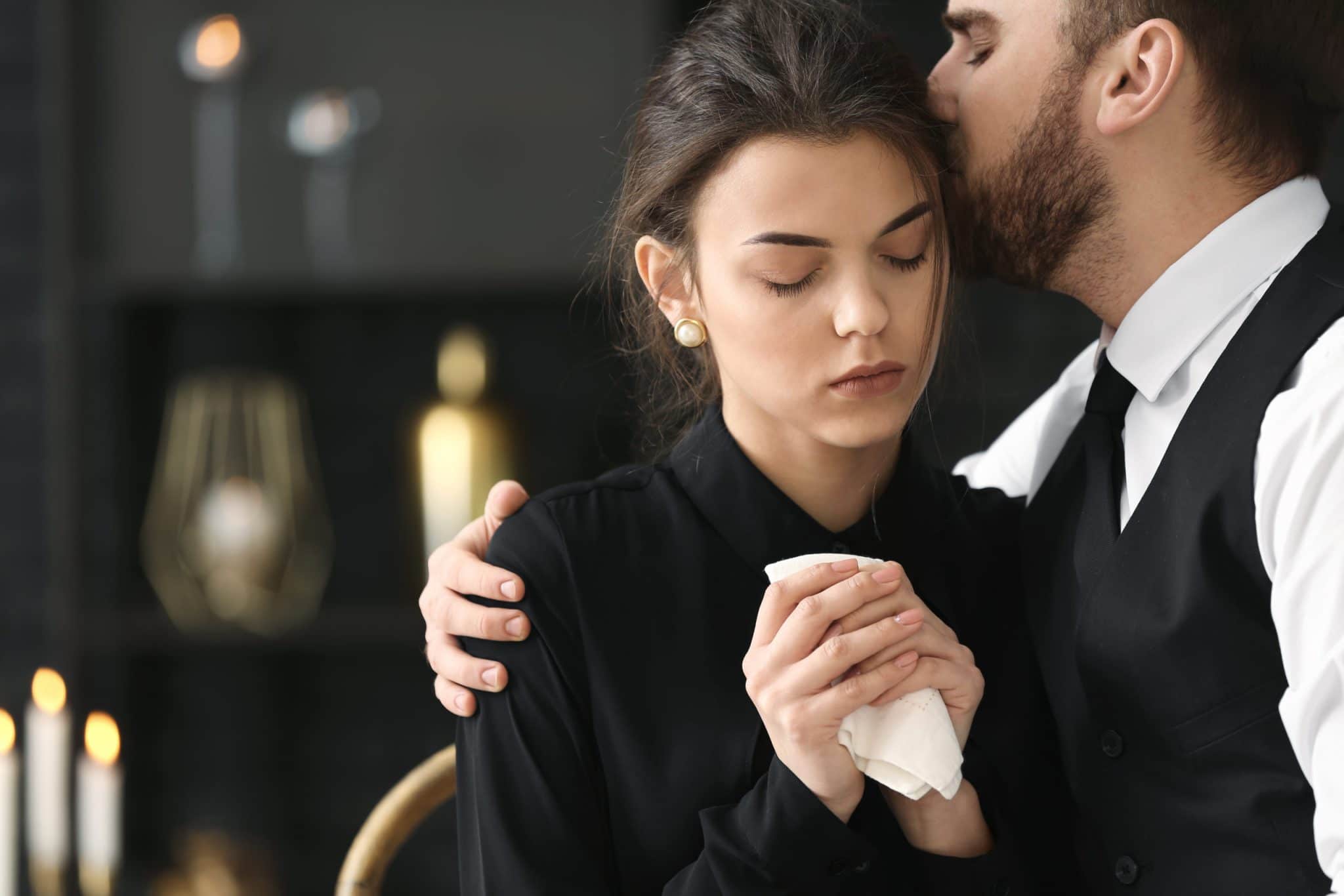 Wrongful Death
A loved one's death can devastate family members and friends. Unfortunately many times family members die due to the negligence of others. When this happens you need an experienced wrongful death attorney to fight for you.
The Jacksonville, Florida-based Law Offices of Henry E. Gare can help you answer any questions with regard to your wrongful death claim, no matter where in Florida the death occurred. As a survivor of a loved one you may be able to file a wrongful death claim and recover the following damages:
Loss of love, companionship, comfort, and moral support of the family member.
The value of their household services the decedent would have provided.
The value of the financial support which the survivor would have received from the decedent but for their death.
After a loved one has died, a claim can be filed for wrongful death only by certain people. To determine if you are eligible to file a claim for wrongful death, you should immediately contact Jacksonville wrongful death attorney Henry E. Gare online or call (904) 387 6101. Our consultation is free and confidential.
More about our wrongful death cases